Environmental sustainability
Conserving energy in apartment buildings
The housing and real estate industry has a key role to play in preventing CO2 emissions. Accordingly housing companies have been asked to save energy and cut costs quickly, thus making the objective of climate neutrality and the energy transition a reality. However, in times where financial resources, skilled workers and building materials are all in short supply, reducing their properties' energy consumption quickly and at reasonable prices poses a major challenge.
"In my view the biggest advantage of smart thermostats for tenants is that they give them the opportunity to do something for themselves. They no longer have to wait for the landlord to take action and are not helpless when it comes to cutting heating costs," says Steffen Karg, board member of the housing association Letter eG.
Letter, a housing association based in Seelze, Lower Saxony, took part in our flagship project, equipping several of its 36 apartment buildings with smart thermostats. "I get the impression tenants are going along with it," says Steffen Karg, taking stock of the initial findings.
This relatively inexpensive digital technology also appeals to Karg because large rent increases cannot reasonably be imposed on his tenants. "As a cooperative we face the challenge of having to renovate our buildings to make them more energy-efficient while simultaneously aiming to let out the apartments at socially acceptable prices," says Karg. Alongside the benefits for climate and environment, he also expects smart heating to increase property values: "As landlords we benefit from tenants using smart thermostats because they reduce our buildings' carbon footprints." Thus the avoidance of CO2 taxes gives him a further incentive to switch to digital technology.
Digital technology has been in successful use for over ten years now, especially in private single-family homes, where it has achieved average energy savings of around 22 per cent. Now this innovation looks set to become prevalent in apartment buildings too a study by the Karlsruhe Institute of Technology (KIT) showed energy savings of 15.5 per cent during the 2022/2023 heating season.
Link to the study
"The beauty of smart thermostats is that everyone can find out for themselves what suits them best. The building in which we are testing smart thermostats has a very mixed tenant base, and they don't have to use the app if they cannot or don't want to. Tenants can also set the temperature directly at the thermostat. Particularly for people who work at varying times, smart thermostats are a great idea," explains Karg. "Tenants can save energy without having to sacrifice their usual comfort in the process."
"We view our job as landlords as being to ensure that the heating system works as efficiently as possible. However, we do not want to dictate to tenants when and how they should heat their apartments. Nor will that work in any case, because they have very varying lifestyles and daily routines. Smart radiator valves enable us to give tenants the opportunity to make their lives more energy-efficient in line with their needs."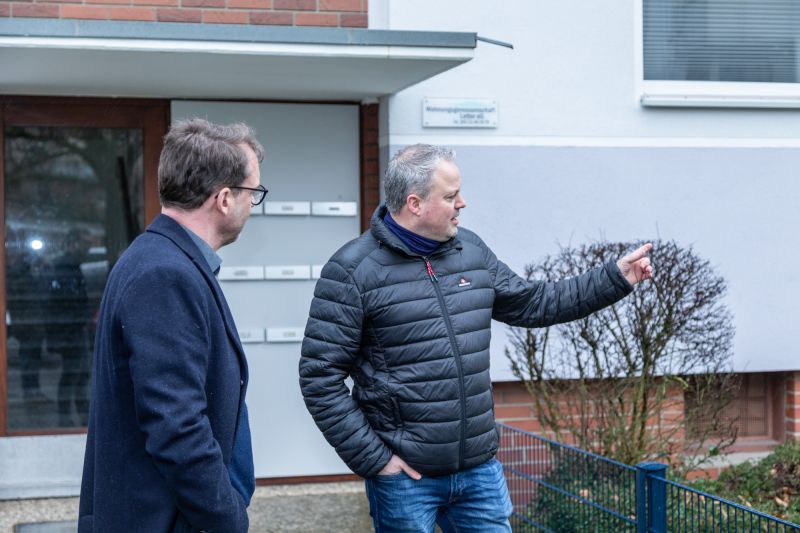 Tenants' right to decide for themselves remains unaffected. This is important to the housing association Letter eG, as Steffen Karg stresses: "We have tenants who work at night. At the end of their shifts they can switch on their heating by app on the way home so their apartments are already warm when they get there. This also applies to tenants who sometimes go into the office and sometimes work from home. We can't determine the times from the outside. They should be in control of what goes on in their own homes."
Further information on the noventic Smart Heating solution
Contacts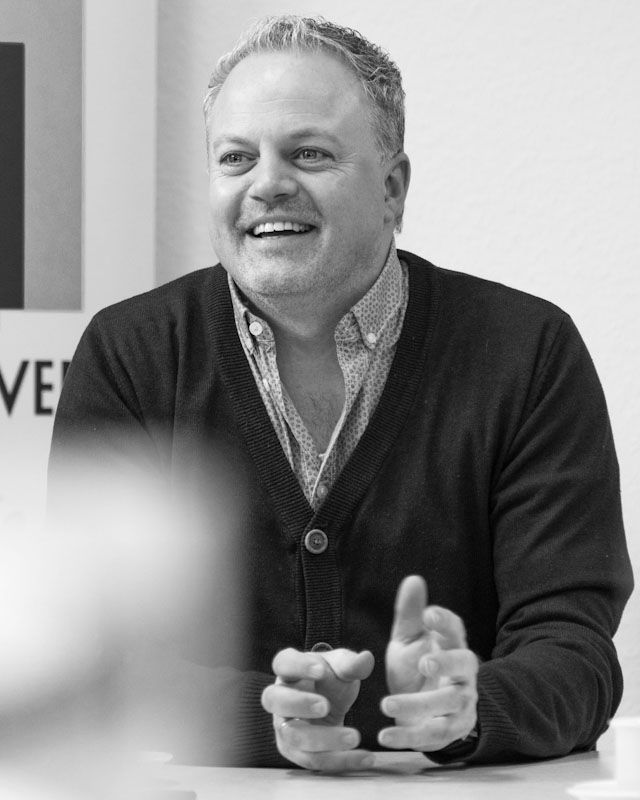 Steffen Karg
Board Member of the housing association Letter eG, Seelze
The cooperative manages some 260 apartments in 36 buildings. It tested the noventic smart heating solution as part of a flagship project.