Complete control of costs, comfort and energy savings – in the apartment building
Comfort and consumption transparency while simultaneously reducing energy consumption, costs and CO₂ emissions. To achieve this, noventic group companies and tado° are developing an integrated solution for the smart supply of heating to residential apartment buildings. To this end smart building services and products are the ideal complement to smart home solutions.
Our value proposition
Possible without major investments and using existing heating technology:
Energy savings in apartment buildings of up to 31%

Result of the Fraunhofer Institute for Building Physics IBP from the "Simulation study on the energy saving potential of a heating control with absence detection and weather forecast", IBP Report 527 (2013).

For residents: ensuring individual living comfort while also saving energy
For portfolio holders: reducing CO₂ levies and increasing property values for minimal effort.
Apartment buildings as climate-intelligent ecosystems
Individual heating behaviour has a major influence on a building's energy balance, irrespective of the energy standard of the building envelope, energy sources or technology. With the aid of digital assistance systems we aim to control heating systems optimally, while also ensuring individual living comfort. Accurately for each room. And for every need.
Co-pilots wanted!
In pilot properties we are currently testing our hardware and efficiency systems from the smart home sector for use in residential apartment buildings.
In order to meet the many requirements generated by the geographical and structural diversity of German neighbourhoods, during the 2022/2023 heating season we will check our solution via a second, broad-based practical test.
For this purpose we are looking for further pilot propertiesOur goal for the 2022/23 heating season: to sample a wide structural variety of centrally heated buildings..
Please feel free to apply.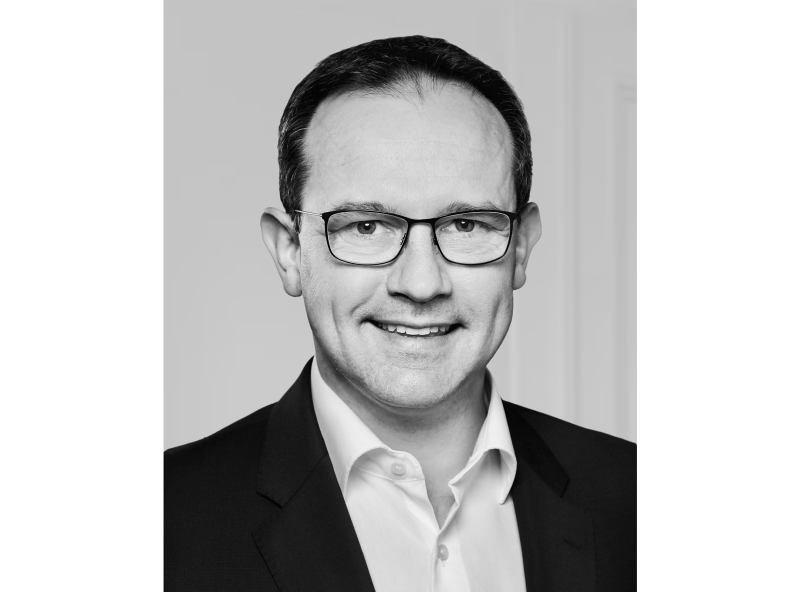 Contact Smart Heating
We will be glad to provide you with further information on our smart heating solution. To find out more please contact:
Rico Rademacher
Tel.: +49 40 237 75 5005