Complete control of costs, comfort and energy savings – in the apartment building
Comfort and consumption transparency while simultaneously reducing energy consumption, costs and CO₂ emissions – noventic has used the combined expertise of its companies to develop an integrated housing management solution for the smart heating supply of apartment buildings.
The noventic solution combines KALO's installation, tenant and facility management services with tado°'s device expertise and a new, interoperable LoRaWAN wireless infrastructure.
Simple. Scalable. Robust.
The value proposition of the noventic solution
Possible without major investment: Average energy savings of 15.5 %*Result of the Karlsruhe Institute of Technology (KIT), Institute of Technology and Management in Building Operations, Department of Facility Management, from the "Energieeinsparpotenzial (Bereich Wärme) für Mieter durch den Einsatz Smarter Heizkörperthermostate", (2023, German only) in apartment blocks with smart thermostats
Legally compliant
for your climate strategy
Implement adaptive hydraulic balancing

Temperature-based "Method B", based on the ZVSHK technical rule.

with your existing heating technology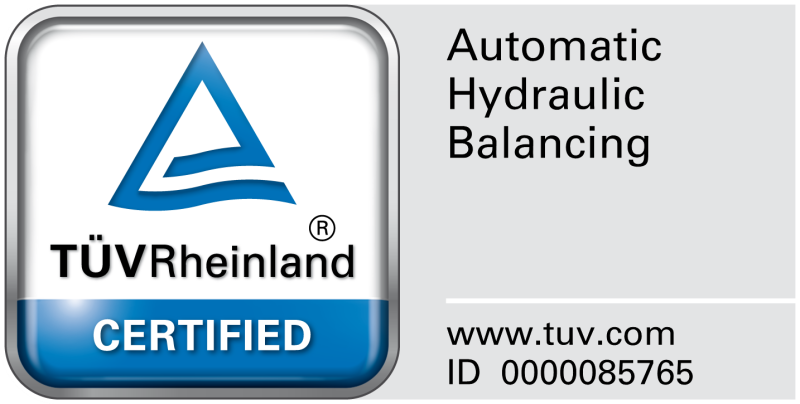 Economic efficiency
for your appartment buildings
Reduce CO₂ taxes quickly and easily and increase property value
Satisfaction
in your flats
Increased individual living comfort with simultaneous energy savings
What do energy savings of 15.5 %
mean for your portfolio?

Let our housing industry experts advise you personally on the savings potential of your property.
Your individual property analysis
Apartment buildings as climate-intelligent ecosystems
In my view, the biggest advantage of smart thermostats for tenants is that they give them the opportunity to do something themselves.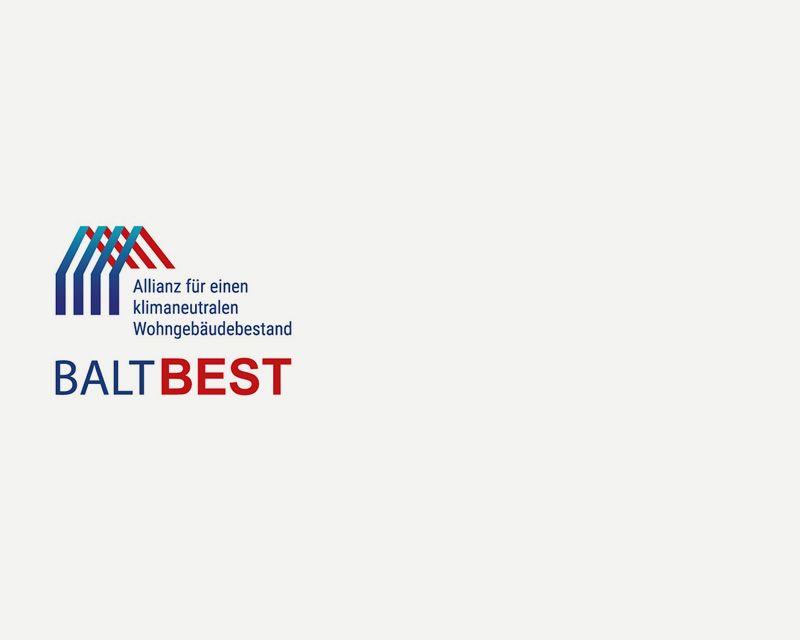 Contact
Our expert Bardia Rostami will be happy to provide you with more information about our housing industry services.
Contact us now