Optimizing and monitoring the heating system
Installed without any structural work during the course of the housing processes and cycles, the Smart Heat solution immediately cuts heating energy usage, costs and CO₂ emissions: from the battery lives of the smart thermostats to the installation and maintenance processes and the optional integration of submetering communication infrastructure.
This means portfolio holders not only optimize heating management in apartment buildings but also increase the value of the property.
By networking central heating and smart heat thermostats the digital assistance system always knows each room's actual temperature and target temperature. This allows it to precisely control the central heating, only providing precisely the amount of heat needed to achieve each room's target temperature.
Product lives in line with the heat meter and water meter calibration periods
Can be retrofitted without structural measures thanks to radio transmission
A measure requiring minimal investment and with a short payback period
Remote monitoring of digitized central heating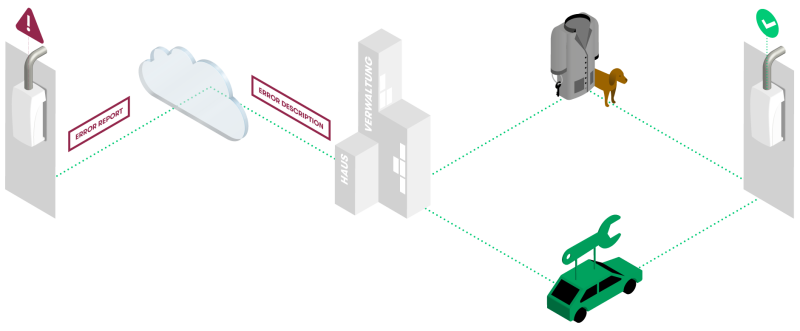 The digitized central heating system's remote monitoring detects problems immediately. The central heating system's error messages are quickly identified, and managers or portfolio holders are informed immediately. This allows faults to be rectified more quickly and efficiently, as well as proactively informing residents if necessary.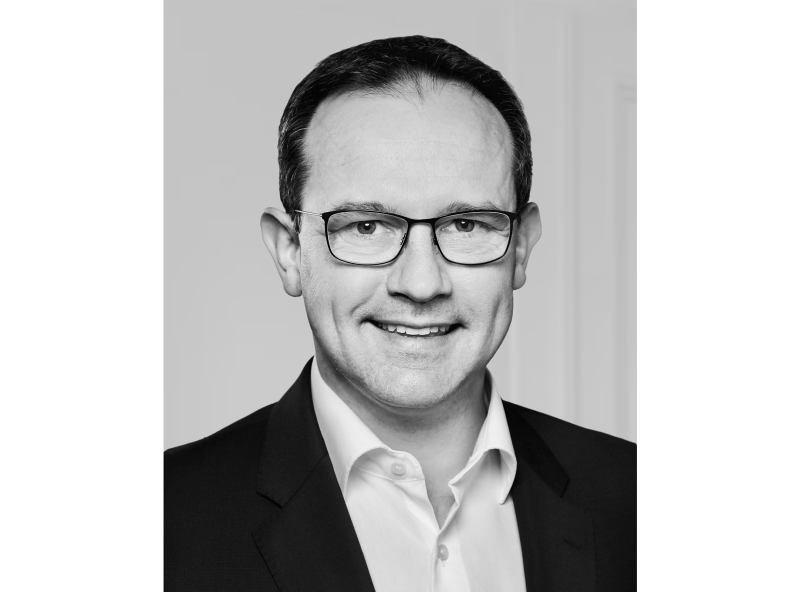 Contact Smart Heating
We will be glad to provide you with further information on our smart heating solution. To find out more please contact:
Rico Rademacher
Tel.: +49 40 237 75 5005