The status quo cannot continue: climate protection in apartment buildings must get smart!
An opinion piece by noventic group managing director Dr. Dirk Then
Faced with rising rents and the current high energy prices, it is only a matter of time before the debate about limits in residential housing climate protection comes to a head.
Clearly climate protection does not come for free. However, often this quickly gives way to the question of who is going to pay for it. The debate over whether tenants or landlords should pay the additional costs is understandable, but fails to get to the heart of the matter. This is also shown by the findings of a recent tenant study conducted for us by Professor Pfnür of Darmstadt Technical University.
Firstly we should note that CO2 emissions are bound to cost us something, even in the home.
Why? Unless we feel the consequences of our consumption immediately, we will not change our behaviour quickly enough. Consequential climate costs, such as the 20 billion euros of flood damage in the Eifel mountains, remain a long way off and are soon forgotten. That is why the CO2 price is a suitable means for quickly securing greater climate protection.
Will we risk our prosperity and comfort as a result? Not if we reduce energy consumption intelligently. Sweden now taxes carbon at a rate of 110 euros per tonne, and it works, with an annual carbon footprint per inhabitant of 4.4 tonnes of CO2, less than half the German figure of 9.15 tonnes, without living standards or economic performance suffering as a consequence.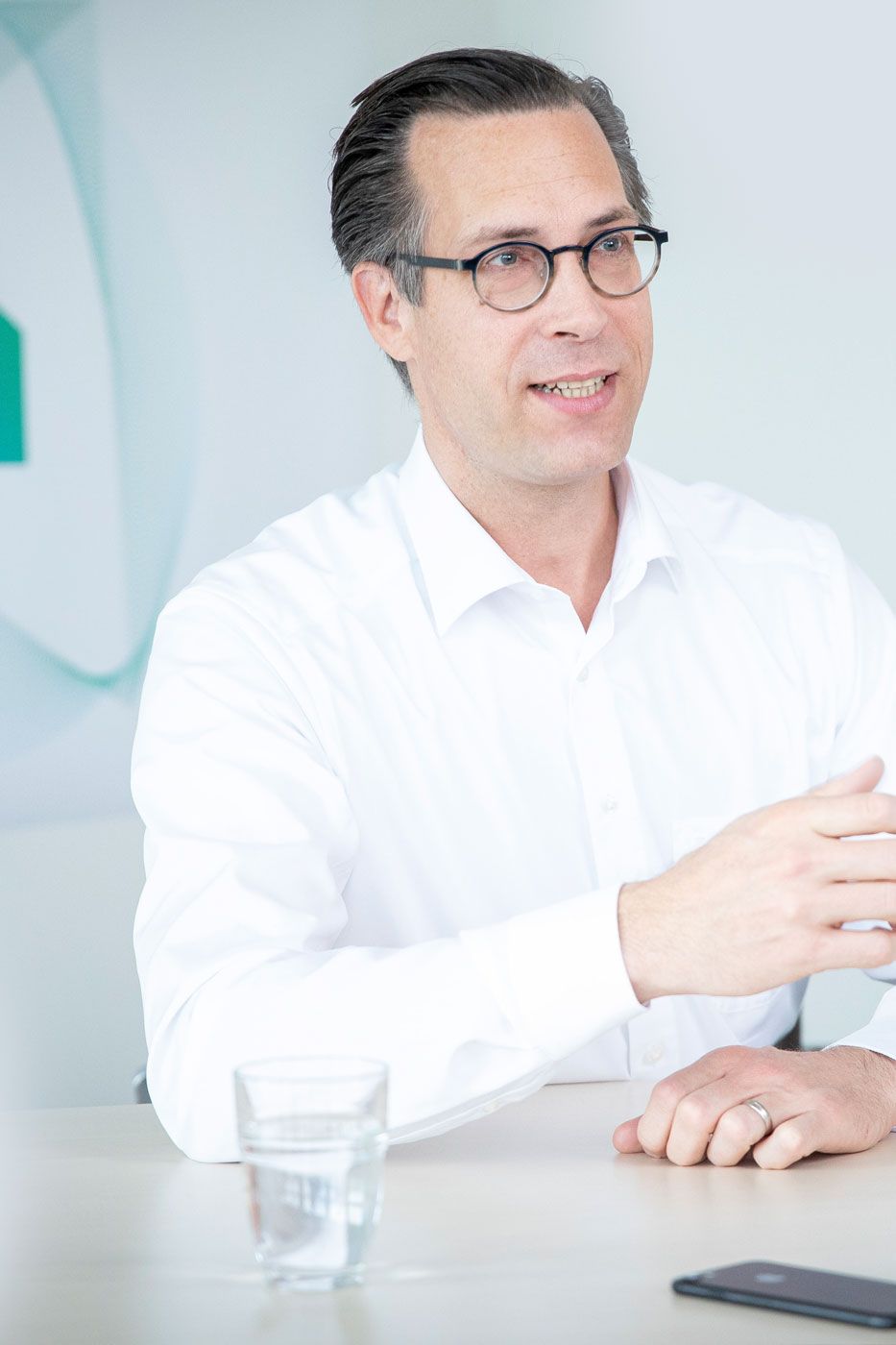 Climate protection begins in the home
I take the view that we cannot be reminded too often that around 30 per cent of Germany's CO2 emissions today derive from the building sector, with 73 per cent of the energy consumed in buildings being accounted for by heating alone. If we do not succeed in achieving a breakthrough here, Germany's climate targets will scarcely be achievable.
One promising means is through the digital control of our heating systems. This can reduce primary energy consumption in line with demand, thereby tangibly reducing additional costs for climate protection. Our strategic partner tado° has been developing intelligent solutions for smart heating control in private single-family homes for ten years. We now want to introduce this technology into rented and condominium apartments.
Smart energy-saving technology as a cost driver?
The benefits and costs of this kind of smart technology can be quantified: a recent study by Gemserv shows that a digital heating control system can save more CO2 per euro invested than structural measures such as building insulation. Even at a CO2 entry price of 25 euros per tonne, the investment involved in equipping a three-room apartment pays for itself within some two years, whereas a heat pump only pays off after 20 years.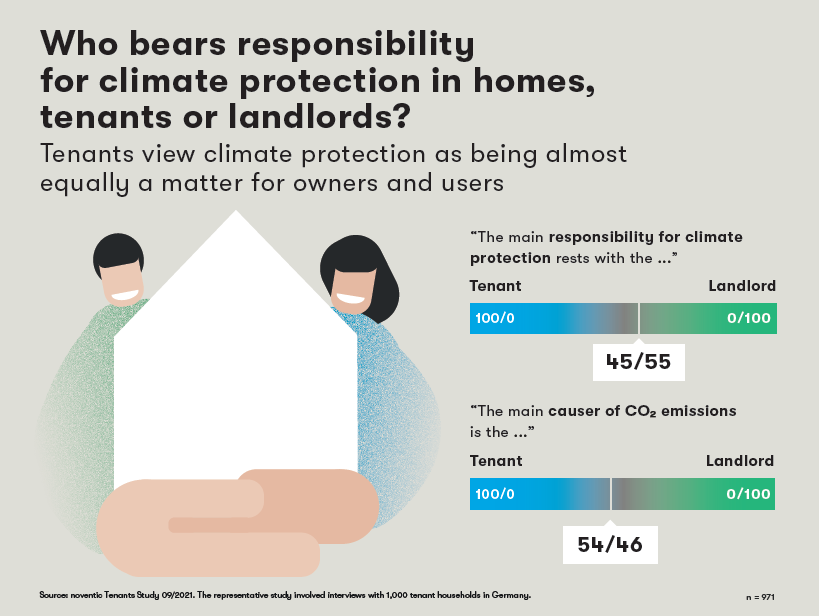 How great is people's willingness to allow smart technologies into their own homes?
The results of our latest tenant study are encouraging: the majority of the 1,000 rental households surveyed feel that they share responsible for climate protection in the residential sector and are willing to make a contribution through digitally supported heating behaviour. This could result in tenants collaborating with landlords in order to bring about greater climate protection for their mutual benefit. That way smart heating technology can assist in achieving climate targets not only faster but also more economically.