Controlling consumption.
Cut heating costs and CO₂.
Our technology enables residents to accurately determine their consumption at any time, controlling it actively according to their individual comfort needs while also saving energy. In their own homes via smart radiator thermostats or on the move via app. As a result apartment buildings become climate-friendly ecosystems.
1. Full transparency for residents

Our solutions mean that residents can check their consumption throughout the year (CTY) from anywhere via app and actively influence it through their own actions.
Heat and water consumption transparent at all times
Estimate your own consumption through visualization and comparison
Energy-saving tips to reduce consumption costs and cut CO₂
Compliant with EU regulations
2. Conveniently optimizing consumption
Smart Heat thermostats are intuitively operable assistants for intelligent and efficient home-based control of energy consumption.Our retrofit fits all systems and ensures optimally air-conditioned rooms and energy savings without major installation and costs.
Setting temperatures accurately
Integrated open window detection (with no additional hardware on windows)
Scheduling support
Battery lives in line with the heat meter and water meter calibration periods
Can be retrofitted without structural measures thanks to radio transmission
3. Conveniently and individually, anywhere
Smart Heat control via app makes saving energy easy, wherever you are, optionally in combination with the 'HOME' CTY app.
Information on the indoor climate
Controlling temperatures on the go
Individual room-by-room scheduling
Absence detection via geofencing
Setting the temperature accurately for every room
Smart thermostats set temperatures accurately in each room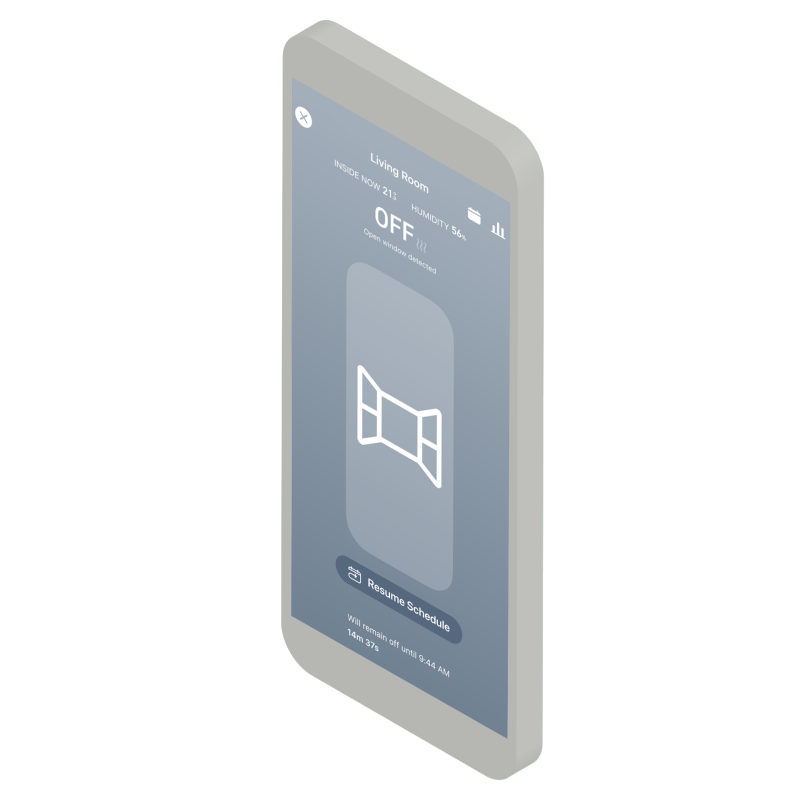 Temperature reduction through open window detection, with no additional hardware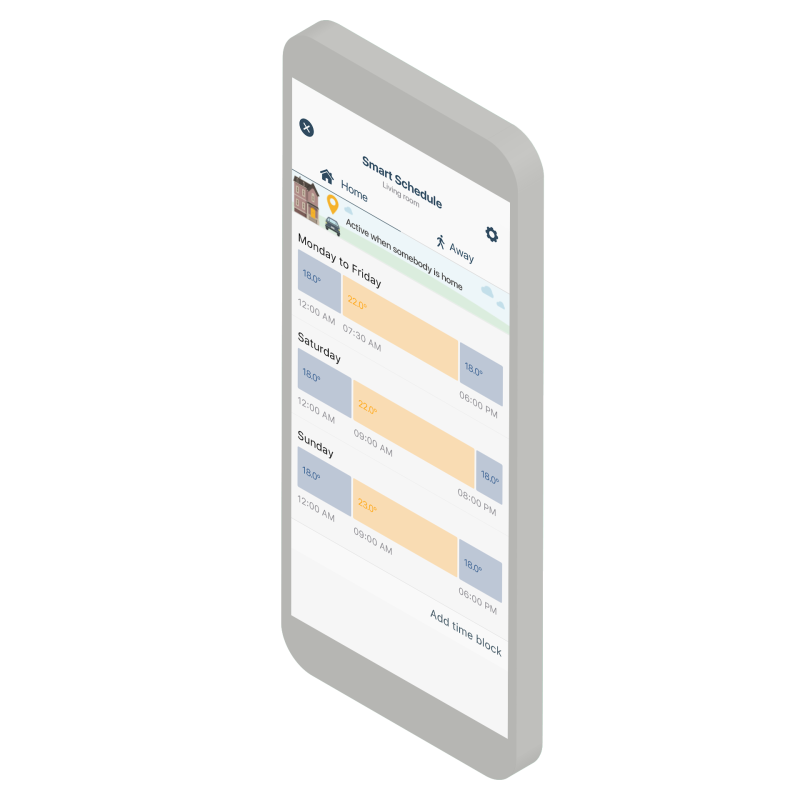 Individually adjustable routines for each part of the apartment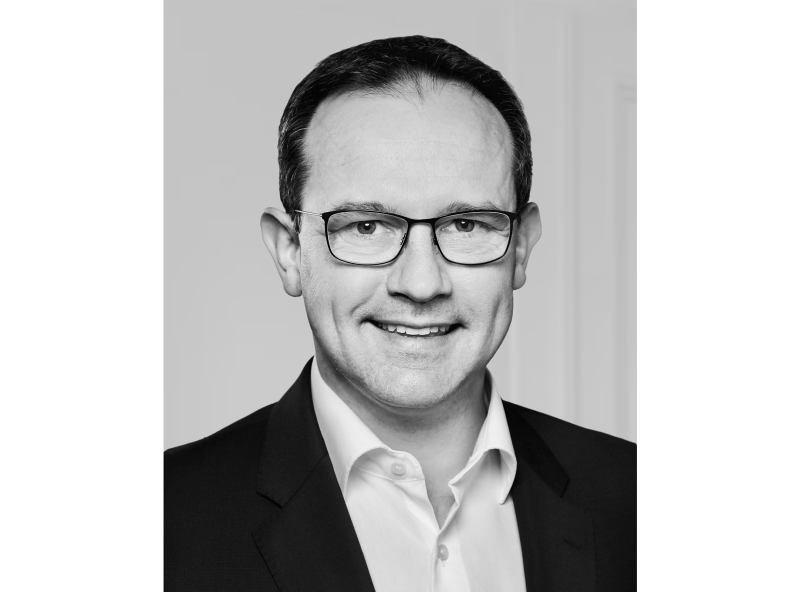 Contact Smart Heating
We will be glad to provide you with further information on our smart heating solution. To find out more please contact:
Rico Rademacher
Tel.: +49 40 237 75 5005