The schoolchildren's initiative Plant-for-the-Planet was created in 2007 by nine-year-old Felix. His goal was to join together with children all round the world to plant trees and thereby contribute to saving the climate. The noventic group is glad to support this goal, and donated 2,500 trees at Christmas.
The companies of the noventic group support for the Plant-for-the-Planet initiative is not limited to tree donations. True to the spirit of founder Felix, in May 2021 the Children's Academy on climate justice will meet for the fifth time at noventic subsidiary QUNDIS. On the day of action in Erfurt children have the opportunity to make a commitment to climate protection. Participants receive background knowledge on the climate crisis from their peers. Getting active together is fun: the highlight of the day is a planting initiative in which the children plant trees themselves.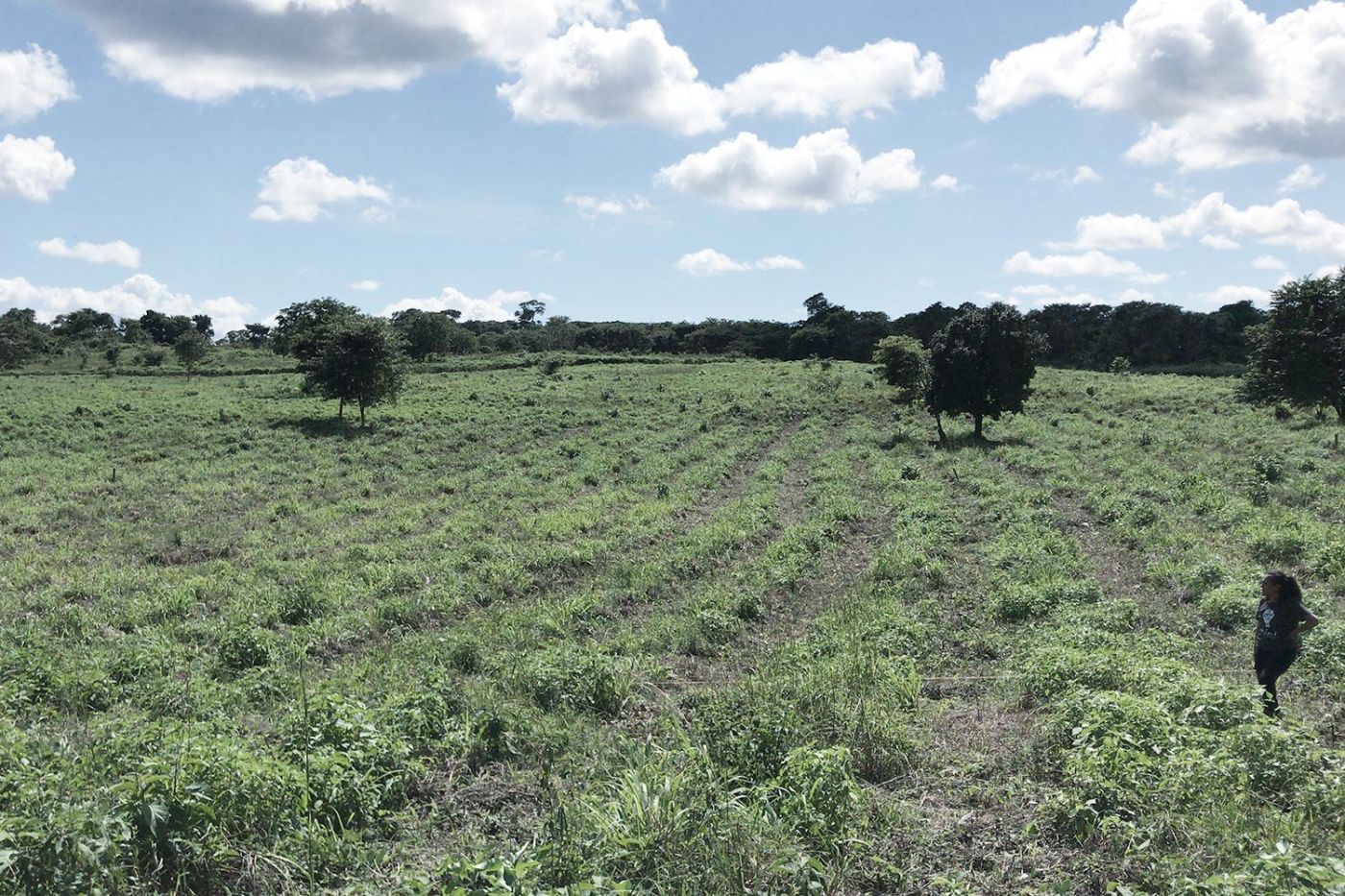 Felix's role model is the Nobel Peace Prize laureate Wangari Maathai from Kenya, who died in 2011 after planting 30 million trees in 30 years. Together with his fellow campaigners, he aims to plant a million trees in every single country on Earth. Today, Plant-for-the-Planet is a global movement with a major goal: to motivate humanity to plant 1,000 billion trees.