School trips to the Klimahaus (Climate House) in Bremerhaven are something special: exciting, because that's just the way it is with school trips. Intriguing, because the climate is transformed from something abstract into a tangible force. That is why noventic invited Hamburg fourth-year schoolchildren on a memorable day trip traversing different climatic zones along the eighth parallel of longitude.
For months we have seen every Friday how much children and teenagers care about climate change. Friday is the day schoolchildren take to the streets instead of going to school. They do so to call on politicians and business to implement what they have undertaken to do in resolutions, treaties and laws. The success of this movement is awe-inspiring: It all began with a lone 15-year-old sitting with a sign outside the Parliament building in Stockholm. Today the number has grown to many millions taking to the streets around the world calling for climate protection.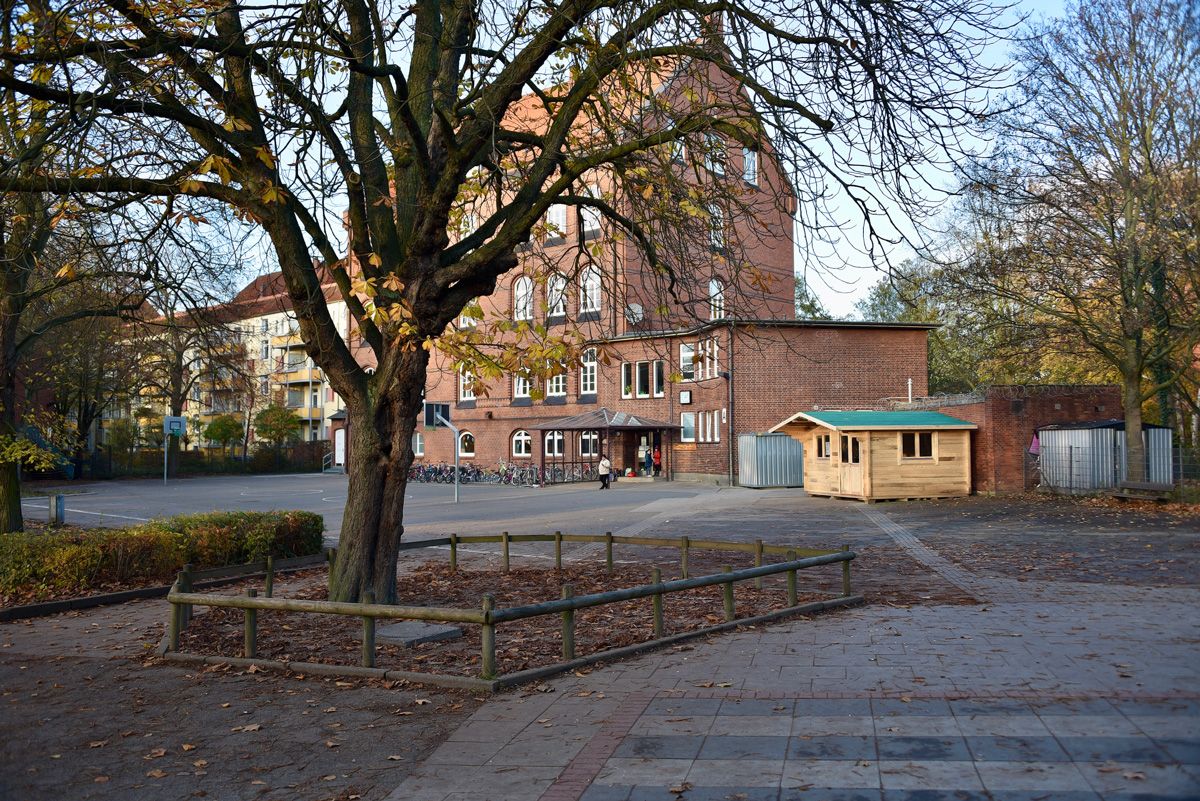 But does this issue also concern primary school children? Do they even understand what it's all about? Yes, says Jochen Grob, and after all he should know. He is the headmaster of a primary school in the Hamburg suburb of Wilhelmsburg. Here, in one of Hamburg's less well-off districts, many people have more pressing concerns and needs than climate change: making ends meet, finding time and space for their children and organising things for them to do. Despite this, here too children and adults alike are getting to grips with the issue of environmental protection and climate.
To help schoolchildren find out and experience more about the climate, the noventic group has invited the fourth year of this Wilhelmsburg school on a day trip to the famous Klimahaus in Bremerhaven. noventic's support is important, because otherwise many families would not be able to afford to send their children on such a trip.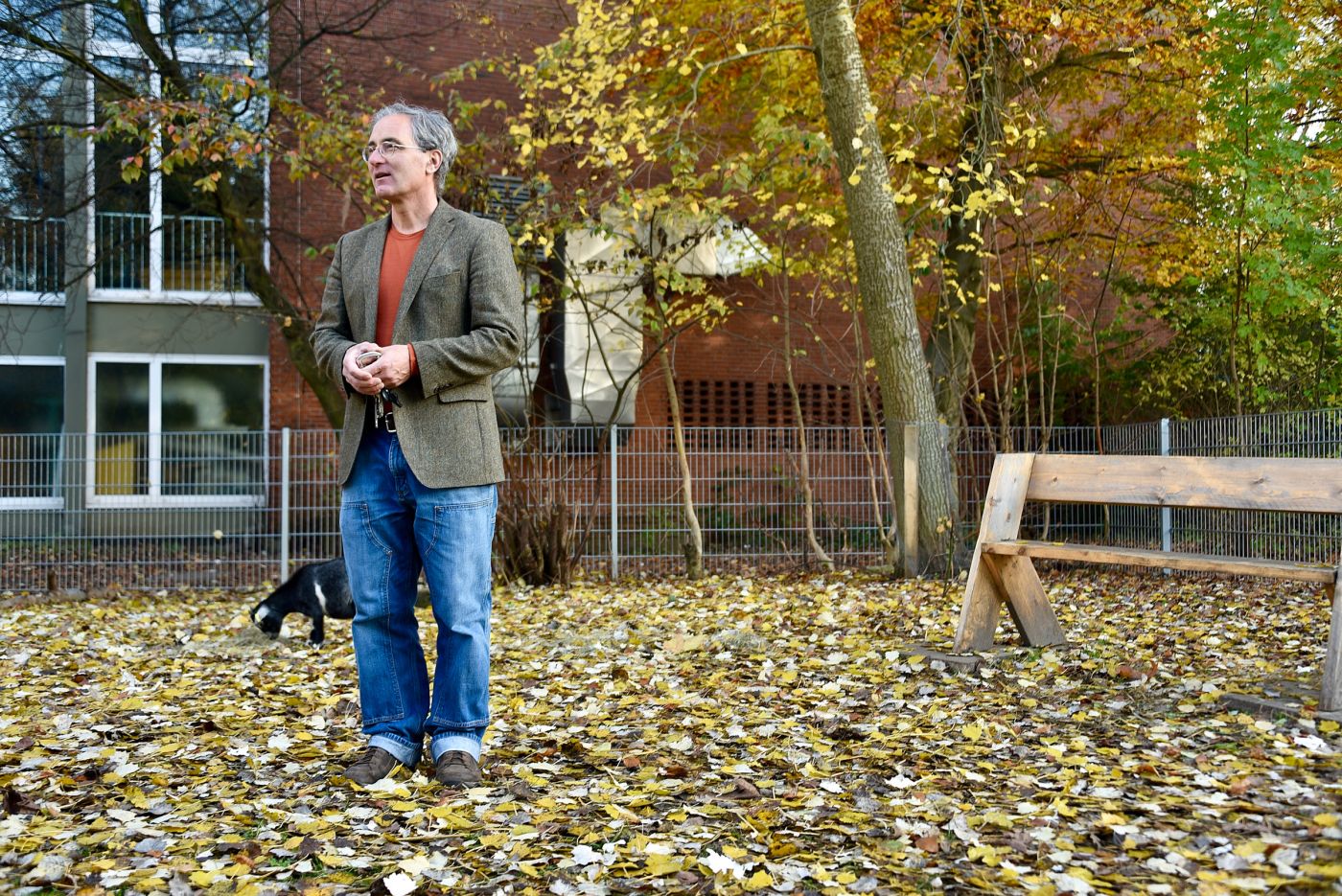 That extra bit of support makes it happen. And that is important, because the climate debate does not go over the heads of 10-year-olds. "Schoolchildren learn a great deal from watching the programmes on the children's channel", says Grob, and that includes ones about climate change. Older children are already being met from school by one parent to go together to the demo. And they know how quickly the issue can become part of every schoolchild's day-to-day lives from how they look after their school garden. "When it didn't rain there for six weeks and the children had to water it regularly", recalls Grob, "naturally they ask how that comes about". As he points out, "fourth-year schoolchildren are already pretty clued up and know what's going on in the world".
That is a pretty long story. And a complex subject. Too complex for a normal school lesson. Which is where a visit to Klimahaus Bremerhaven comes in handy. The Klimahaus is a futuristic building near the port area. In its 11,500 square meters visitors can experience pretty much everything there is to experience across the world's various climatic regions, particularly about the causes and consequences of climate change. Klimahaus Bremerhaven 8° Ost, to use its official name, is the only one of its kind in the world: a unique world of knowledge and experiences around the subjects of climate, climate change and weather. The facility is regarded as a global pioneer in the concept of the Klimaerlebniswelt (Climate Experience World). Along the 8th parallel of longitude, visitors go on a world tour during which they experience the Earth's climatic zones in dramatic fashion. The experience appeals directly to schoolchildren: "You cross five continents and visit nine places. You will sweat, freeze, gaze in awe and laugh, and most important of all meet people from all round the world who tell stories about their daily lives and report on how the prevailing climatic conditions affect them."
For children in particular it is an El Dorado of knowledge. Here they can follow the story of the Earth's climate and history. They learn about its natural causes up until the era of anthropomorphic climate change and its potential consequences. Here they sense the uniqueness of Planet Earth and the special role which we human beings play in its history. And here they find out how researchers decipher the story of climatic development throughout the Earth's history. They see the impact of climate on the world's regions and on the people who live in them.
Aided by a variety of different displays and interactive features, schoolchildren are encouraged to reflect personally on the importance of this major issue. "It is very successful at an educational level", Grob says. "You really do go on a voyage around the Earth." Particularly important for him as a primary schoolteacher is the fact that "The whole thing is communicated via videos of other children, who recount how they live and what has changed for them due to the climate." Because for ten-year-olds too the truth is that you can never know too much about it.